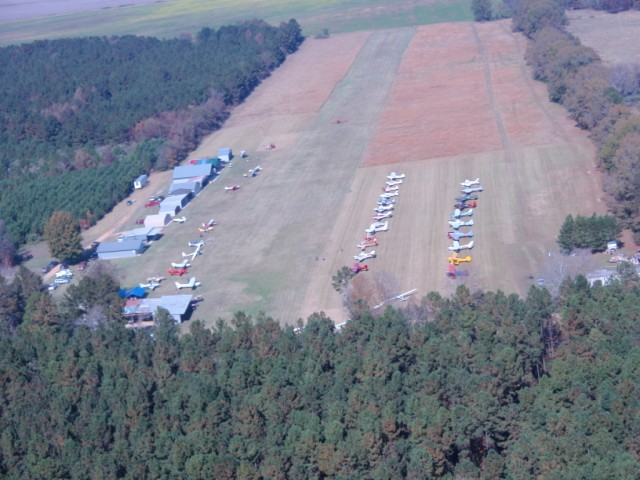 Central Mississippi Light Flyers

Fly For Fun! CMLF USUA Club 105
---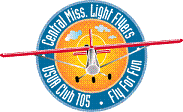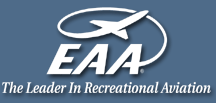 Harrell Field MS08

The Fun of Flying
A Poem Written by Mike Moss
Dedicated to all at CMLF on 4-11-2009

The fun of flying, the joy and contentment.
The curtain of love for my fellow man.
Comes down to show all my faults and fears.
To embellish the fleeting moments of life.
To reach out in flight and life, and touch the souls of men.
Until God sees fit to send me west to meet Joe Tweet who was one of our best.
To love with an unconditional love and forgive the thoughtlessness of my fellow men.
To break the bonds of Pisgah and Fly for fun, up up and away to shake hands with Jerry Chisolm.
To be loved by my fellow fliers, my band of brothers.
And when the journey is reached at last.
When all the flying is done, I'll say to Christ with THANKFULNESS -indeed.
We had some fun!


This website is the official website of Central Mississippi Light Flyers
Designed in Dec 2007 by Dee Gilliland, Treasurer CMLF